The UIC MinER Center cautions those living with pre-existing conditions, such as black lung, to take necessary precautions to avoid infection of coronavirus or COVID-19.
Coronavirus (COVID-19)
Click each drop down menu to learn more.
Social Distancing
This novel coronavirus is highly contagious and in the absence of a vaccine, our best way to slow the spread of this epidemic is by practicing social distancing. This means minimizing in-person social contact with others and maintaining at least 6 feet between yourself and others if you are in public. Doing this reduces your chance of being infected by the coronavirus, but also keeps you from unknowingly infecting others. All of this is necessary to flatten the curve, or slow the rate of infection, which will keep our hospitals from becoming completely overwhelmed.

Senior Epidemiologist at the MinER Center

|
In the News
March 23rd, 2020. Those with black lung disease among most vulnerable for having complications from COVID-19. According to the CDC, in West Virginia one in five coal miners who worked in mines for at least 25 years have black lung.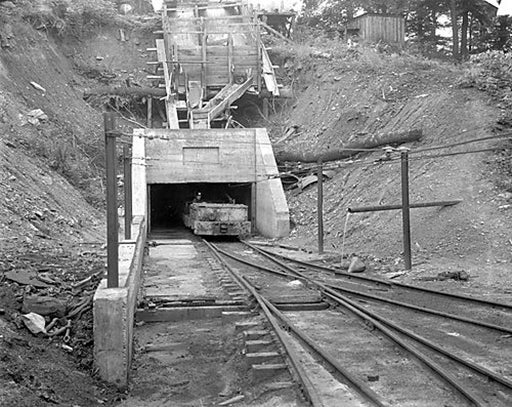 Coal miners told to keep working during the outbreak
March 24th, 2020. A respiratory infection in addition to an existing lung disease can make things worst. "With black lung disease and silicosis, said Robert Cohen, a doctor who is the principal investigator at the Black Lung Clinic Program at the University of Illinois at Chicago, 'you damage the lung's ability to heal itself and to resist further damage.'" COVID-19 poses are significant risk to miners living with black lung disease.
Dr. Cohen also comments, "but the coal face isn't such a safe place, either, he said, even though miners are more spread out there. 'You're coughing, you're spitting, you're wiping your nose.' There's no hand sanitizer along a seam of coal, nor a nearby washroom. Miners typically don't wear respirator masks because they make it too difficult to do heavy labor."
Washington Post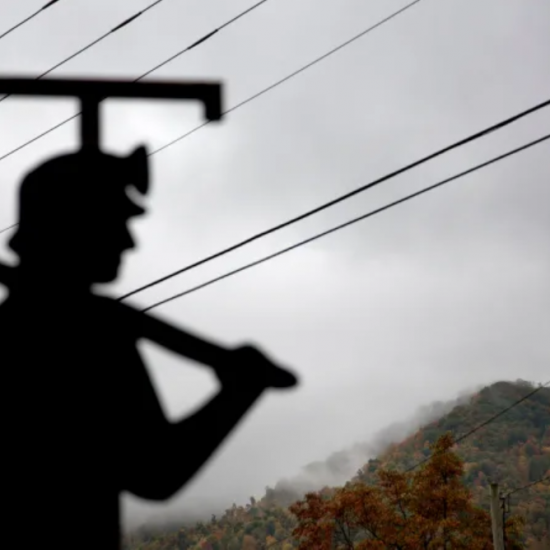 'I'm Just Praying': Miners Fear the Impacts Covid-19
March 25th, 2020. "COVID-19 is especially deadly to those above the age of 60 and to those already suffering from heart disease, lung disease, and diabetes. Once the virus infects someone, it attacks the respiratory system. For those with an already weakened system, that damage can prove deadly. hospitals with critical care units may not be a simple 10-minute or even 30-minute drive away. All this can further complicate the region's COVID-19 response.
Leonard Go, a research assistant professor of environmental and occupational health sciences at the University of Illinois at Chicago, told Earther. 'Prevention is really the name of the game here.'"
Gizmodo